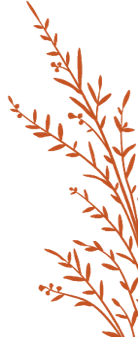 JAMBO SANA - A Very Warm Welcome!
African Artifacts & Cafe
'Jambo Sana' houses a stunning range of African art, artifacts, jewellery and gift cards and is the official shop front and office space for Australia HOPE International. Situated at 72 Main Road, Nairne in the beautiful Adelaide Hills in South Australia, we invite you to come and browse our stunning range or pop into our Cafe where you can relax by the open fire (in winter) and try a delicious Ugandan, English or herbal tea, fair trade/organic coffee, hot chocolate or decadent home made desserts & samosas or a special African hot dish of the day.
Our beautiful range of artifacts are personally brought back from Uganda, Democratic Republic of Congo, and occasionally from other African nations.
You can also view our display of children, widows, and HOPE School classes available for sponsorship.
Jambo Sana is run by dedicated volunteers and 92.5% of all sales are returned to Africa through our local partner organisations. Proceeds benefit the widows who make the artifacts plus orphans and needy children in 14 HOPE Schools, as well as other HOPE projects.
If you are unable to visit us in Nairne, please go to our 'Shop' page for a selection of our range for sale, and you can order online.